Best Decision Ever Weeks
Join us This Summer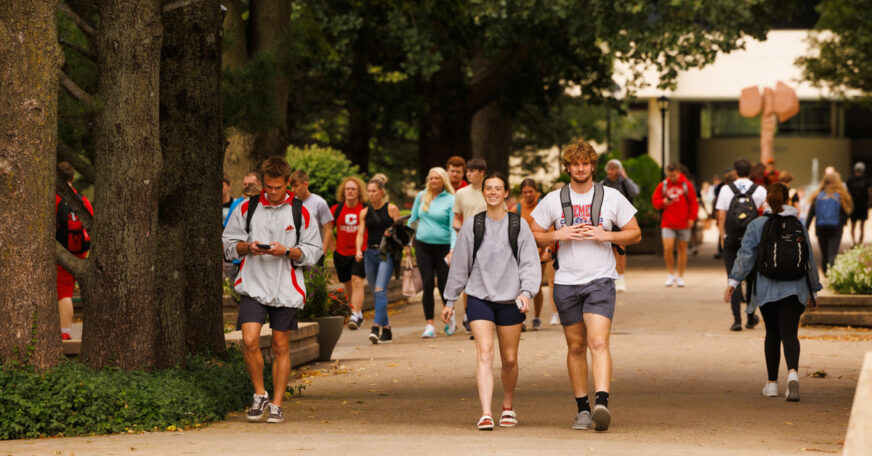 Make the Best Decision Ever.
Choose Any Day to Visit

June 19-23 | July 17-21
Central College is a place where all are welcome. A place where open-minded individuals accept others with open arms and create lifelong bonds forged by the uniqueness of the Central experience. Here students are free to explore new ideas, encouraged to ask tough questions and welcome to a college experience that is both a unique journey and a place to find common ground.
You belong here. See why during one of our Best Decision Ever Weeks this summer!
Register for this Event