Virtual Q&A — Admission & Financial Aid
Join us Sept. 29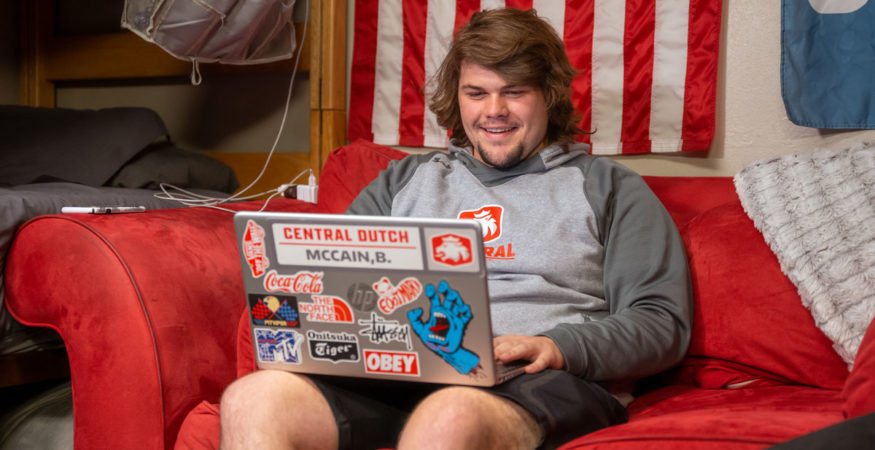 Join the Admission and Financial Aid offices on Zoom for a virtual Q&A session Thursday, Sept. 29 at 7 p.m. CDT.
Through this virtual session, you will have the opportunity to learn more about housing, involvement opportunities, scholarships and more!
Register for this Event
Registration is closed for this event.