Illinois Student Hangout
Join us Dec. 9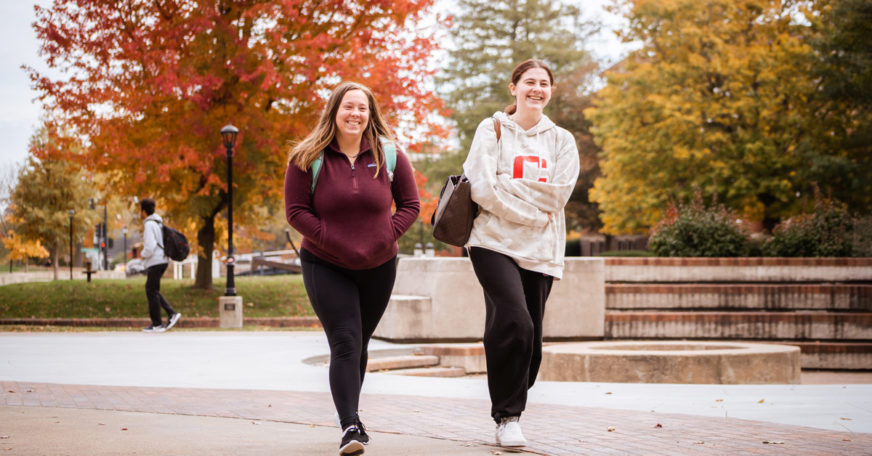 Join us virtually for our Illinois Student Hangout at 7 p.m. Illinois Time (CST) on Thursday, Dec. 9. You'll have the chance to chat directly with current Central students from Illinois about how they made campus their home away from home.
Get Answers to Questions Like:
What can I do off campus?
What do students do after classes?
How do I meet friends aside from my roommate?
And more!
Register for this Event