Virtual Q&A — Out-of-State Students
Join us Feb. 25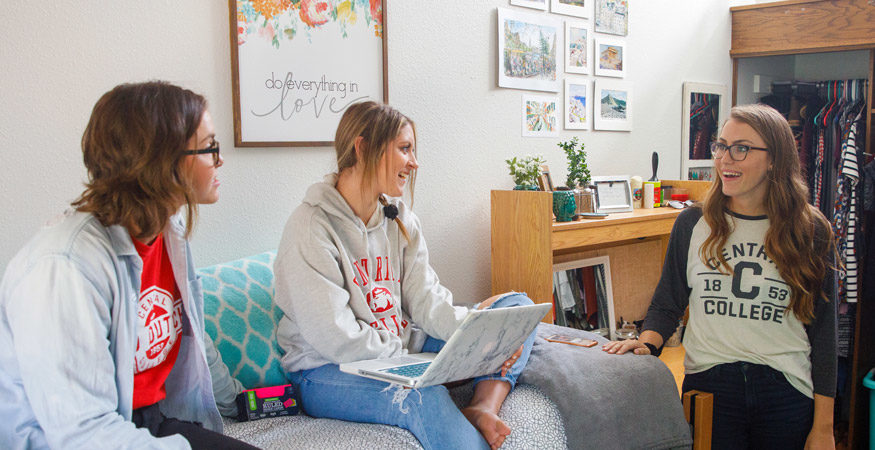 Join us for a virtual Out-of-State Q&A session on Thursday, Feb. 25 at 8 p.m. CST. You'll have the chance to hear directly from five of our current out of state students on how they made Central their home away from home.
Register for this Event
Registration is closed for this event.