Meet Our Student Ambassadors
Are you ready for a college visit tailored to your specific interests? Take a tour of Central's campus with one of our rockstar student ambassadors! They are equipped with a surplus of knowledge about campus life, history of the college and educational experiences.
Schedule your visit today to learn more about Central College from our ambassadors!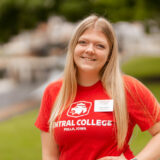 Paige Busick '23
Megan Doty '23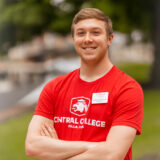 Gannon Oberhauser '23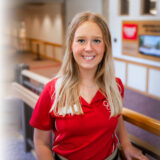 Ana Reese '25