Geisler Library
---
Search Geisler Library and Beyond
---
Library Hours
Summer Hours
Weekdays, May 16-31
9 a.m. to 4 p.m.
June and July
CLOSED
Weekdays, Aug. 1-12
9 a.m. to 4 p.m.
Aug. 15-19
8 a.m. to 5 p.m.
Closed all weekends, evenings and holidays beginning May 13. Regular semester hours resume Monday, Aug. 22.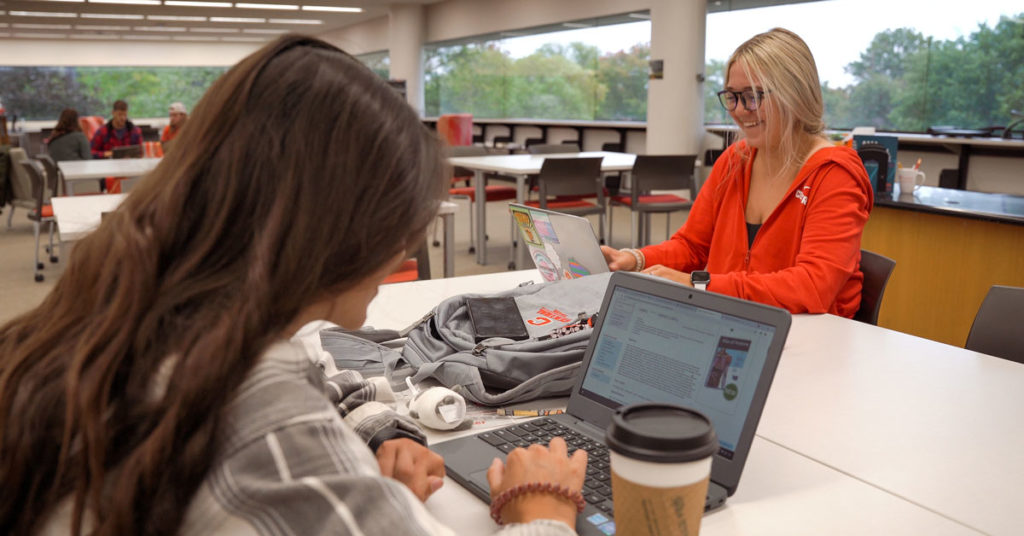 Resources
Central Yearbooks and The Ray Online
Access these publications at centralcollege.advantage-preservation.com.
Additional Resources