Meet Metsje Miller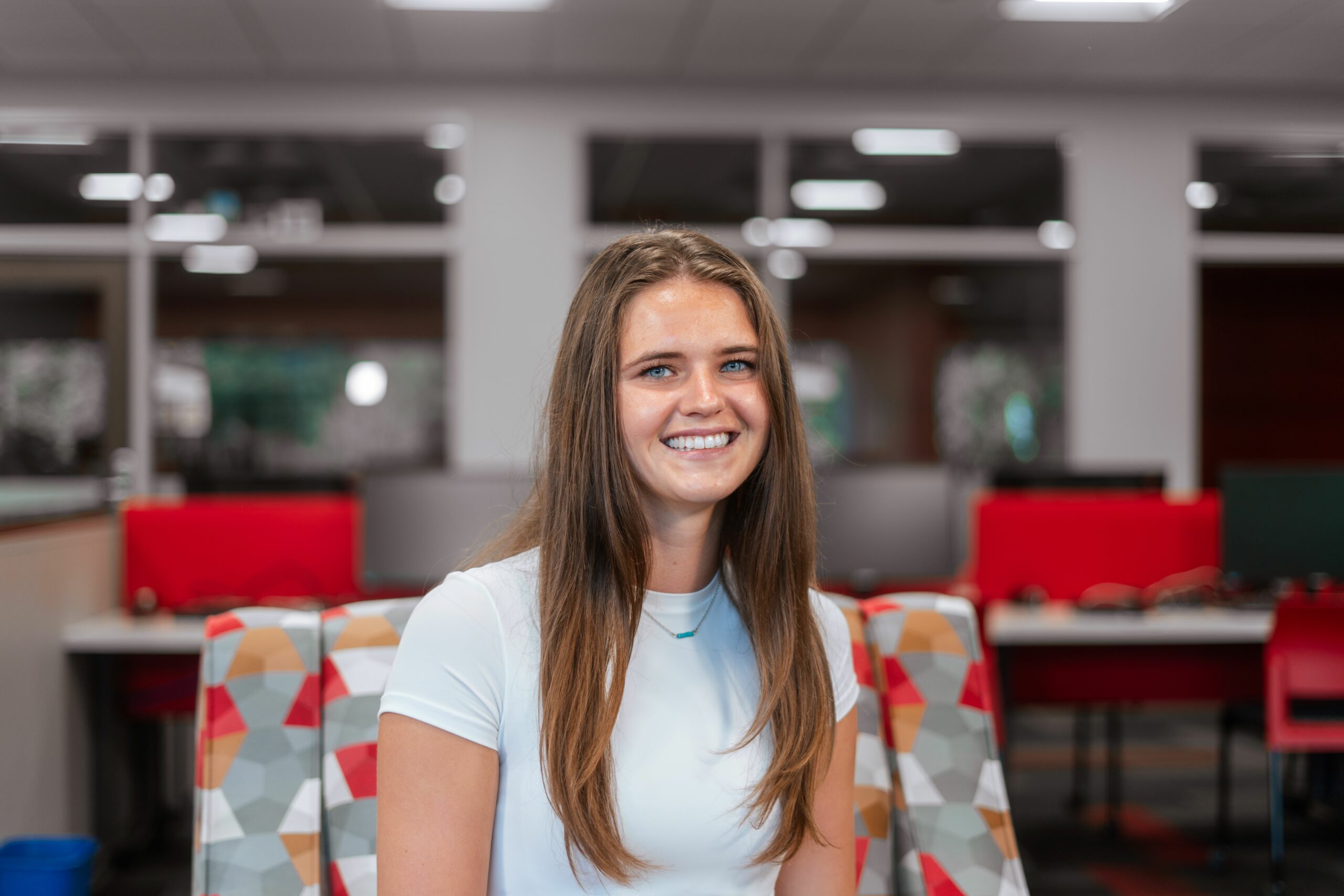 Hometown: Reasnor, IA
Fun Fact: I was a first-generation college student. At Central, I majored in social science with endorsements in U.S. history, world history and sociology. I also earned an endorsement in coaching!
Favorite Thing About Central: Your ability to get involved! Central provides so many opportunities to personalize the college experience you want.
Best Part of the Job: Welcoming students and their families to campus. Building relationships with them is so important to me.
Counselor Territories