Meet Jerry Jones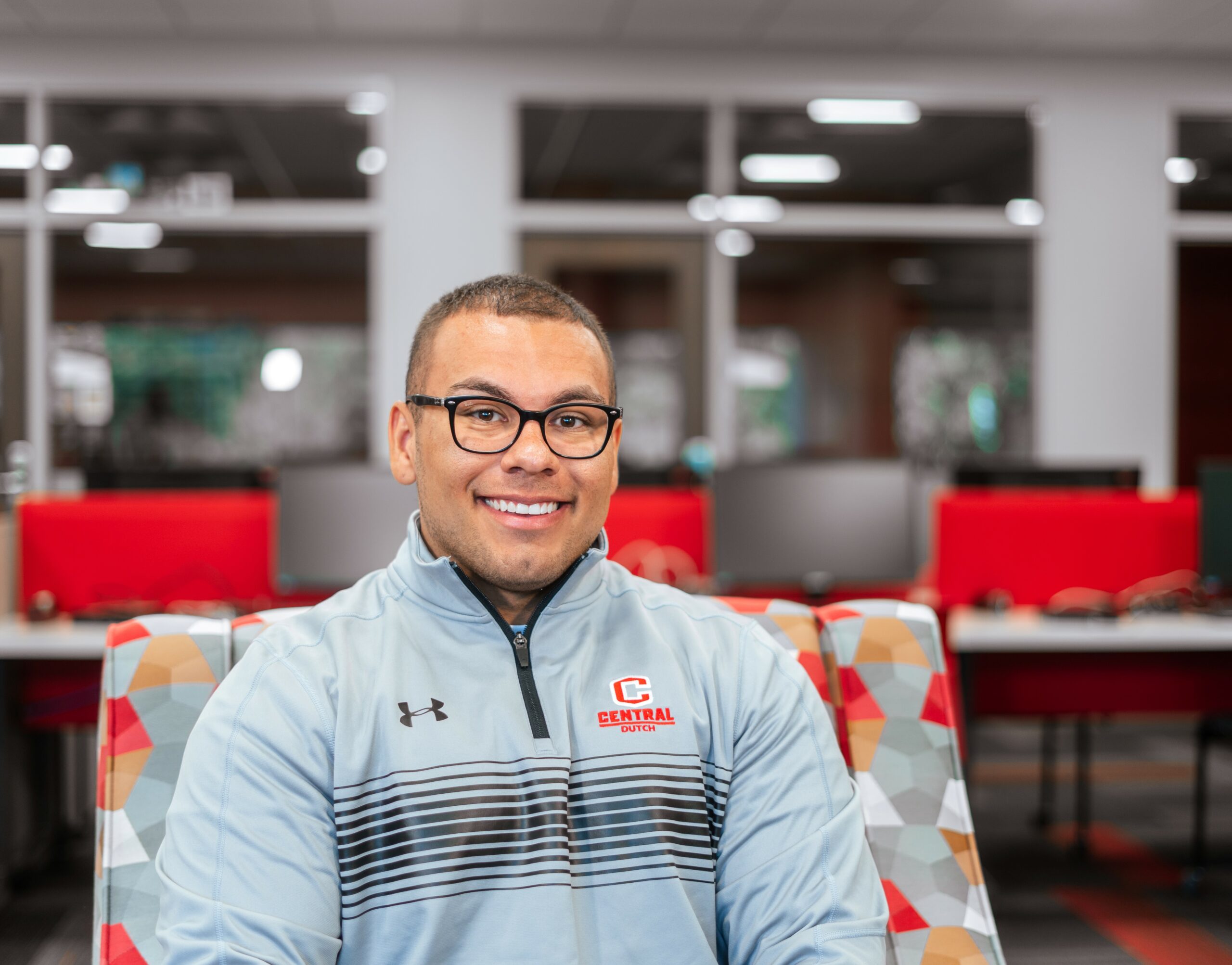 Hometown: Des Moines, IA
Favorite Thing About Pella: My favorite thing about Pella is Smokey Row. It's one of the beloved coffee shops that holds a special place in my heart. There's something enchanting about the ambiance and aroma that draws me in every time.
Favorite Thing About Central: Central has an excellent, newly renovated weight room. Kuyper Athletics Complex is the best!
Fun Fact: I listened to 866 hours of podcasts in 2022! Podcasts have become an integral part of my daily routine, enriching my life with diverse perspectives, intriguing stories and valuable insights.
Counselor Territories
East Des Moines
Western States (including Texas and Oklahoma)
Colorado